What is ​SPC Click Flooring? A very practical new floor
Most of the floor decoration materials we need in our daily life are wooden floors and tile floors. They all need floor glue, which takes a lot of work to install. Hedsom introduces a new type of floor environmental protection material - PVC stone plastic floor, lock Buckle design, easy and quick to install, ready to use.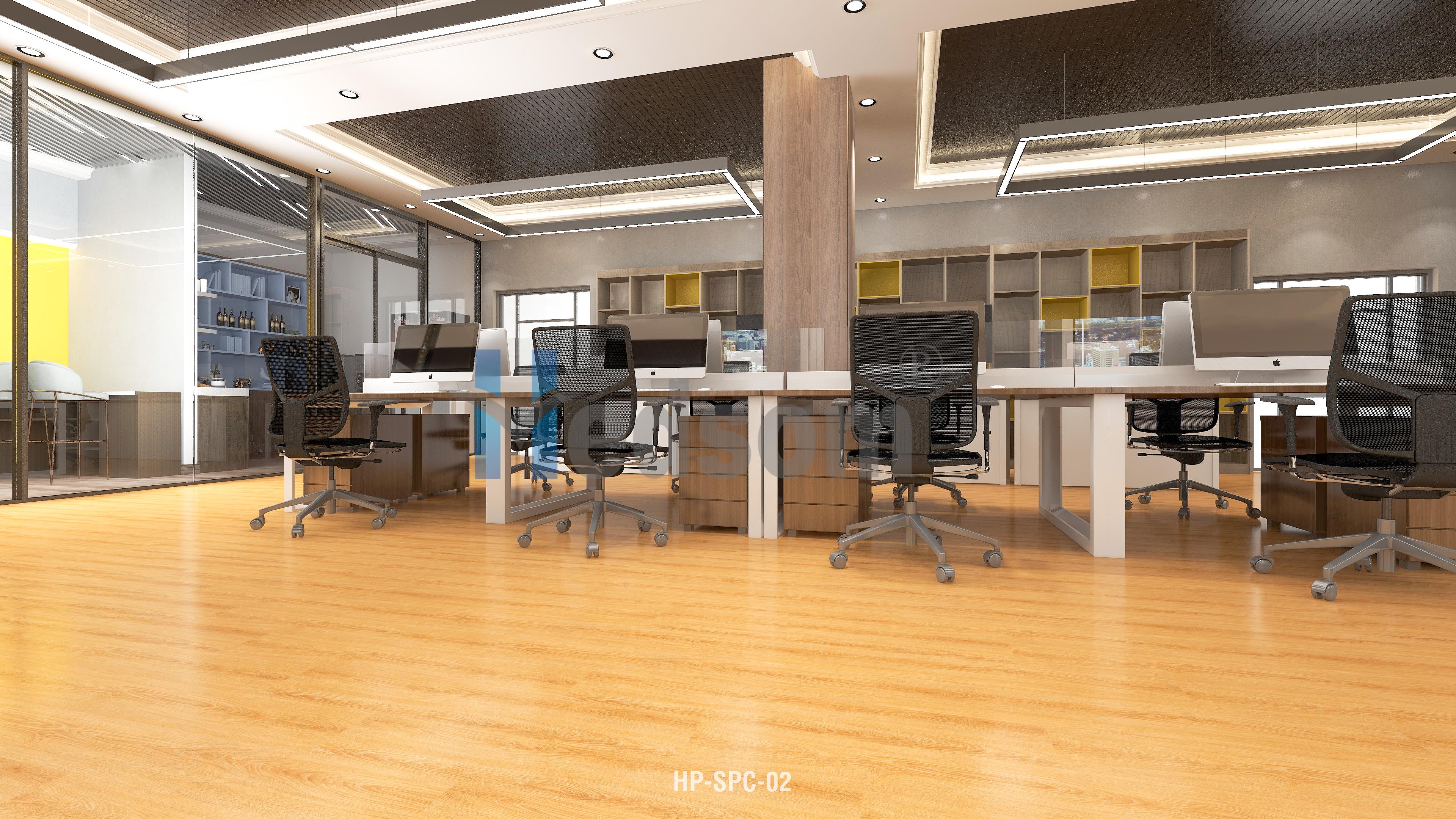 Stone plastic floor, also known as stone crystal floor and SPC floor, is a kind of PVC sheet floor. Covered with super wear-resistant polymer PVC wear-resistant layer, it has both the properties and characteristics of wood and plastic, so this floor has good strength and toughness. Due to its strong practicability and high cost performance, it is very popular in Europe and the United States and other countries, and has begun to attract more and more attention in China in recent years.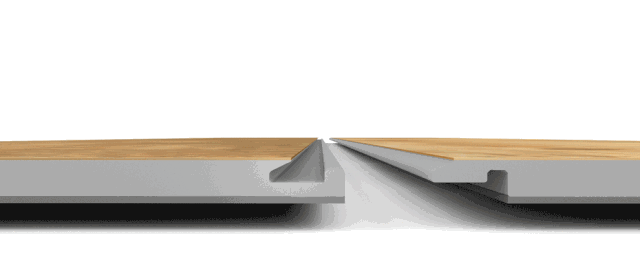 Click Flooring early in Europe and the United States, Japan and South Korea and other markets are widely loved and recognized, the demand is growing, the domestic market also follow the pace! It is not only in line with the development concept of national green environmental protection, but also has many advantages, such as non-glue installation, super abrasion resistance, waterproof, anti-corrosion, anti-mildew, fire and flame retardant, anti-slip, light and convenient, high temperature resistance, etc. , it uses renewable green resin as the main material, in China belongs to a new type of environmental protection materials!